Pumpkin Patch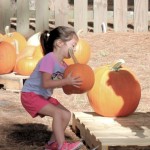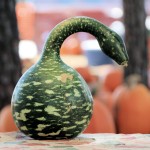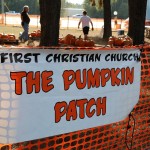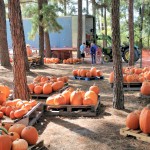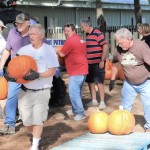 Patch Opens October 14-31, 2023
Monday through Friday 3:30 to 6:30 p.m.
Saturday and Sunday 12:30 to 6:30 p.m.
FIRST CHRISTIAN CHURCH CONROE
3500 NORTH LOOP 336 W
CONROE 77304
(ON WEST SIDE OF LOOP BETWEEN FM 2854 AND Hwy 105)
PATCH IS OPEN DAILY AFTER PUMPKINS ARRIVE
FREE ADMISSION.
PUMPKINS AVAILABLE FOR PURCHASE – PRICED ACCORDING TO SIZE.
PICTURE-TAKING OPPORTUNITIES IN DECORATED PATCH – NO PURCHASE REQUIRED .
First Christian Church, Conroe, is sometimes called the Pumpkin Patch Church as the orange pumpkins make quite a sight each October. Moms bring their kids to the Patch to take pictures and to pick out a pumpkin. Make your plans now to be part of the fun. See pictures below!
PUMPKIN PATCH 3500 N. LOOP 336 W
OPEN AFTER PUMPKINS ARRIVE THRU HALLOWEEN CONROE, TX 77304