Sunday morning service
10:45 a.m.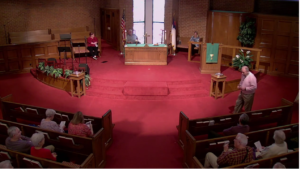 First Christian Church, 3500 N Loop 336 W, Conroe, TX 77304
Food Pantry
Our Food Pantry is open on Wednesdays from 9:00 a.m. to 11:00 a.m.
We serve zipcodes 77301, 77302, 77303, 77304, 77306
See our Food Pantry in action! In May 2022, Channel 2 of Houston filmed one of our suppliers of food at our Soup Kitchen and Food Pantry.
May 2023. See how our Food Pantry recycles.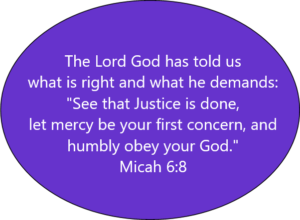 First Christian Church
3500 N Loop 336 West
Conroe TX 77304
936-756-3554
Mailing Address: 2257 N Loop 336 W, Ste 140-361, Conroe, TX 77304