First Christian Church
3500 N Loop 336 West
Conroe TX 77301
936-756-3554
Sunday 10:45 a.m.
Videos of FCC Services are now being posted to Youtube
Food Pantry
Our Food Pantry is open on Wednesdays from 9:00 a.m. to 11:00 a.m.
We serve zipcodes 77301, 77302, 77303, 77304, 77306
See our Food Pantry in action! In May 2022, Channel 2 of Houston filmed one of our suppliers of food at our Soup Kitchen and Food Pantry.
https://www.click2houston.com/news/local/2022/05/11/stronger-houston-non-profit-working-to-reduce-food-insecurity/
Micah 6:8
Contemporary English Version:
The Lord God has told us
what is right
and what he demands:
"See that justice is done,
let mercy be your first concern,
and humbly obey your God."
.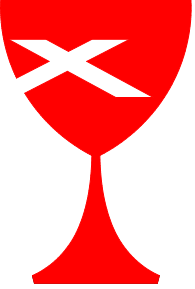 .